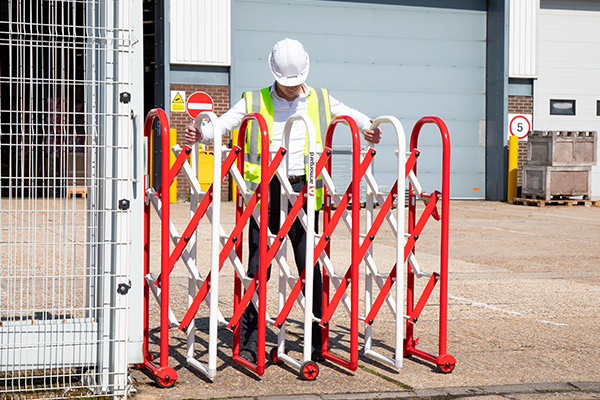 Keeping your team safe, cool and comfortable this summer
As UK temperatures increase, with longer hours of sunshine, it's essential site workers are prepared and equipped to deal with prolonged exposure to working in hot conditions. When it comes to working in construction, workers are most at risk from sunstroke, heat stroke and heat exhaustion.
At OnSite Support we put people first and we believe summer solutions should be more than just keeping construction teams safe; we want to work in collaboration with our clients to find solutions that also continue to keep site workers comfortable, productive and cool on-site.
Keep scrolling to view our summer range, handy tips, helpful links and more.