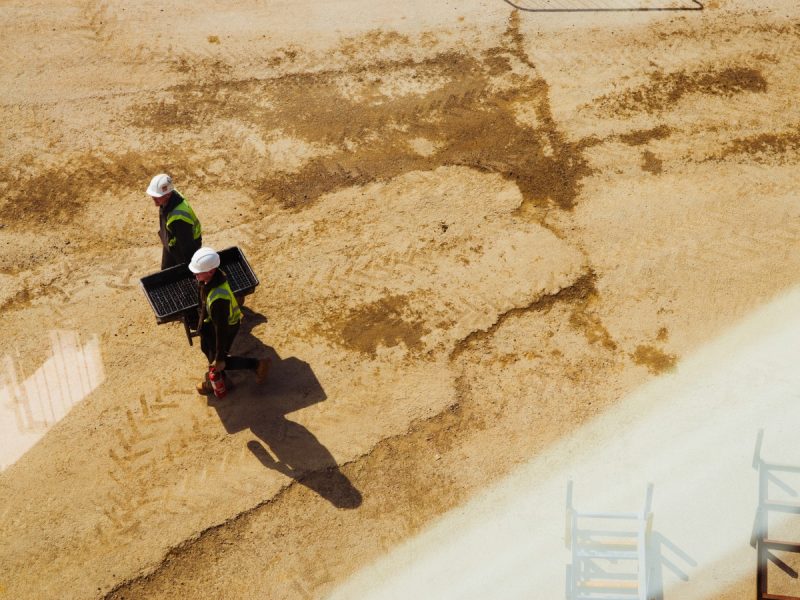 Keeping your team safe, cool and comfortable this summer
As UK temperatures increase, with longer hours of sunshine, it's essential site workers are prepared and equipped to deal with prolonged exposure to working in hot conditions. When it comes to working in construction, workers are most at risk from sunstroke, heat stroke and heat exhaustion.
At OnSite Support we put people first and we believe summer solutions should be more than just keeping construction teams safe; we want to work in collaboration with our clients to find solutions that also continue to keep site workers comfortable, productive and cool on-site.
Keep scrolling to view our summer range, handy tips, helpful links and more.
Our Summer 2023 catalogue is available to download here.
Ensure you and your team are equipped to stay comfortable, productive and cool on-site over the summer months with our top tips.
Only 1 in 3 outdoor workers use sunscreen. Even on cloudy days during the summer, skin is still exposed to harmful UV rays; so ensure you're wearing sunscreen throughout the summer months.
The level of UV protection offered by protective eyewear is an important consideration during the summer months to keep eyes safe from damaging UV rays.
Look for clothing that's lightweight and breathable, whilst offering adequate protection from the sun.