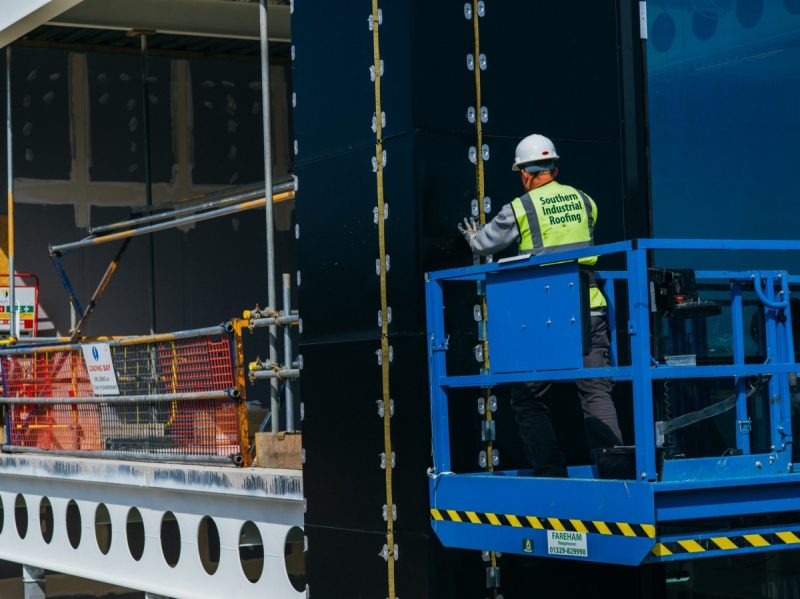 Protecting your team, the public and construction sites
When working at height, it's vital that the correct fall prevention, tethered tooling and demarcation solutions are implemented to ensure employees, the public and sites are kept safe.
For us, safety and wellbeing in construction starts and finishes with people.
Our working at height range, site audits and live demonstrations can give you the peace of mind that you're using the right product, for the right members of the team, at the right time; so everybody goes home safe.
Keep scrolling to view our range of working at height solutions, downloadable Working At Height Catalogue, free posters, helpful links and more.