Careers
Careers at OnSite Support Ltd
There are jobs and then there are careers. At OnSite Support we believe in putting people first, and that starts with taking care of our employees. A career at OnSite Support is shaped by you, from personal development, to training opportunities, we provide all our employees with the tools they need to progress in their career and excel in their role.
So, what's it like to be part of the OnSite Team? Whether it's pulling together to meet a tight deadline, or even just remembering that it's your colleague's birthday; we value each other and appreciate the variety of skills we all have.
Read more about us and our values here.
Join our team
If you have a can-do attitude, enjoy learning new things, are a good problem solver and strive for excellence; then we'd love to hear from you.
If you're interested in a rewarding career at OnSite Support, then get in touch with our team today and call us on 01293 744 710. Or you can email us at careers@onsite-support.co.uk.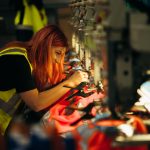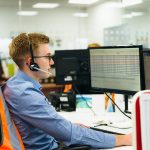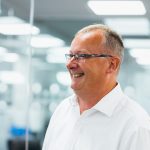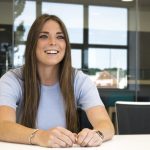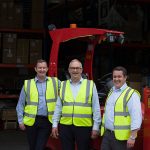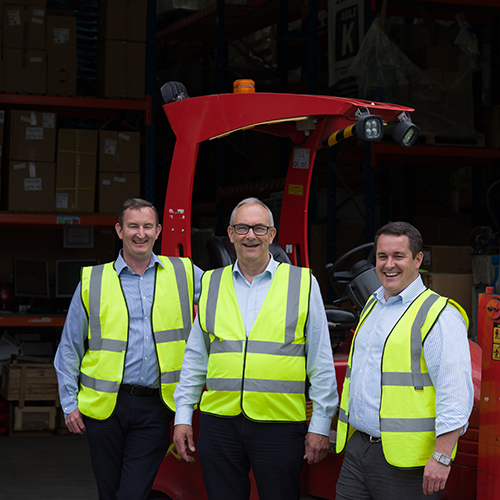 Current vacancies
Thank you for your interest in joining us.
We currently have a full OnSite Support team. However, you can keep up to date with any new vacancies by following us on Twitter or LinkedIn.
My time at OnSite Support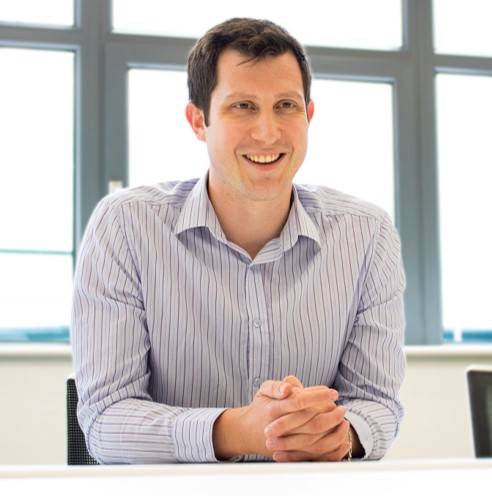 Name: Christopher Wellgreen
Department: Key Account Team
"I started working at OnSite Support almost 5 years ago as part of the Customer Support Team. With my hard work and dedicated mentoring from my manager, I was able to develop my skills to become a Key Account Team Leader and have been developing in the role ever since."
When asked what he enjoys most about working at OnSite Support, Chris said; "The culture at OnSite is one of its best attributes. The personal way in which the Directors interact with everyone, showing a personal interest in their development and wellbeing is a great motivator. There is a real passion by those in the company to not just tick boxes, which propels us forward and helps to keep us at the forefront of our industry."
When we asked Chris what inspires him to succeed at work, he said; "I'm surrounded by a group of people who are driven to succeed, this inspires me to play my part and not let the team down".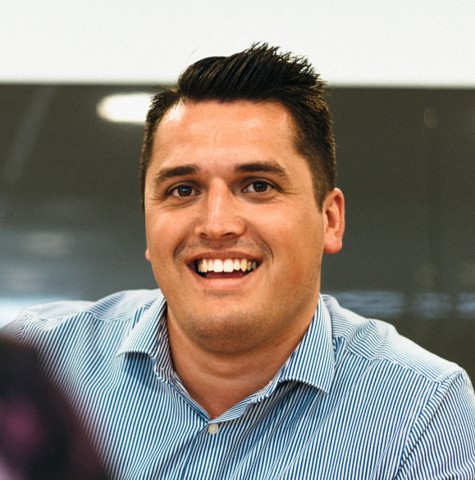 Name: Oliver McIntyre
Department: Purchasing / Customer Support Team
"I've been here for just over 4 years now, working in the Purchasing Team and more recently moving into Customer Support. Stock control, looking into new products and opportunities, whilst building strong relationships with suppliers are key parts of my role. We also work closely with our Customer Support, Key Accounts and Business Development Teams; listening to feedback from our clients, so we can source the right products that meet their needs and ensure we give the right solution for the job."
When asked what he thinks he brings to the team, Oliver said; "I'm told quite often that my enthusiasm and positivity are great qualities I bring to the team. I try and get into work significantly earlier than my contracted hours, so I can get a head start on the day. I always try to go the extra mile to try and help the team continue moving closer to that level of excellence we all strive for here."
We also asked Oliver what inspires him to succeed at work, he said; "Knowing that every day your employer has your best interests in mind inspires me to work as hard as I can. The Leadership Team here are so supportive in wanting us to succeed and progress, which inspires me to give 110%."
My first week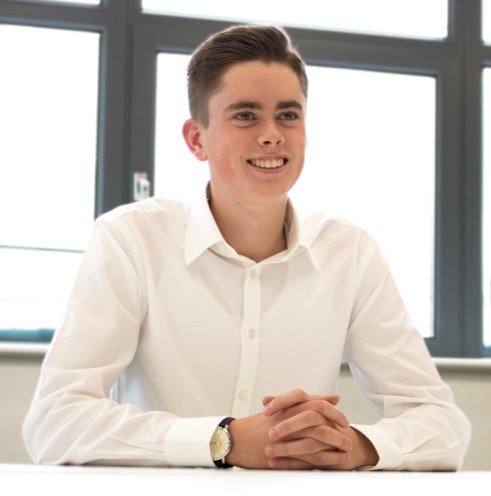 Name: Isaac Thomson
Department: Business Development
"My first week was excellent, the OnSite team made me feel so welcome and this was definitely what I'll remember as a highlight from that week. Everyone was so positive, helpful, and the team have a great sense of humour."
When asked what he's most looking forward to about working at OnSite Support, Isaac said; "I'm most looking forward to working with our clients, making sure they have a great experience with us and going the extra mile to meet their needs. I feel that with my dedication to the job, I can help deliver exceptional customer service."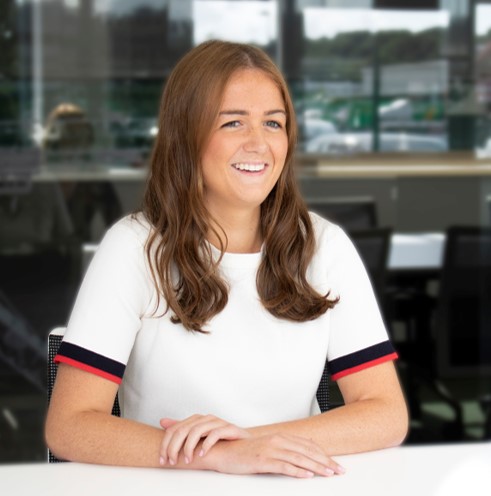 Name: Bailey Byng
Department: Customer Support
"My first weeks have been great. Being part of such a caring and positive team helped me settle in and become more confident each day. The team are enthusiastic, dedicated, and you can tell they're committed to helping others."
When asked what she's most looking forward to from working at OnSite Support, Bailey said; "I'm most looking forward to becoming an indispensable part of the team."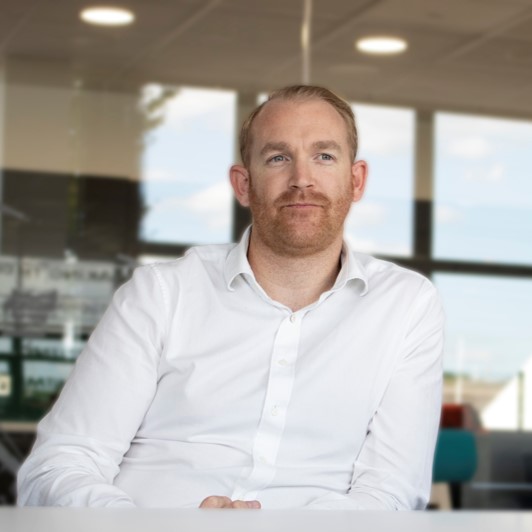 Name: Adam Page
Department: IT
"I found that being positive and willing to learn helped me overcome any challenges I encountered during my first weeks. Everyone was so friendly, nothing is ever a problem and there's always someone here to help. I've never been in an organisation where all your colleagues are so approachable. From the CEO to the Directors, you'll always receive a very warm welcome."
When asked what he feels he brings to the team, Adam said; "I'm extremely positive in whatever I do. I've achieved great things in sport and believe this has had a huge influence on how I conduct myself today. I'm extremely hard working and very dedicated to learning new and innovative ways to succeed, both personally and in the workplace. For me, nothing is too big or too small. Everything is possible, and I always go the extra mile to make a difference."