Careers
Careers at OnSite Support Ltd
There are jobs and then there are careers. At OnSite Support we believe in putting people first, and that starts with taking care of our employees. A career at OnSite Support is shaped by you, from personal development, to training opportunities, we provide all our employees with the tools they need to progress in their career and excel in their role.
So, what's it like to be part of the OnSite Team? Whether it's pulling together to meet a tight deadline, or even just remembering that it's your colleague's birthday; we value each other and appreciate the variety of skills we all have.
Read more about us and our values here.
Join our team
If you have a can-do attitude, enjoy learning new things, are a good problem solver and strive for excellence; then we'd love to hear from you. As a growing business, we are constantly on the look-out for top talent.
If you're interested in a rewarding career at OnSite Support, then get in touch with our team today and call us on 01293 744 710. Or you can email us at careers@onsite-support.co.uk.
Our Applicants privacy policy can be viewed here.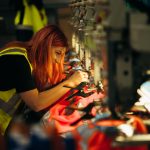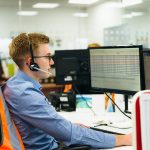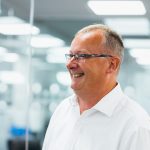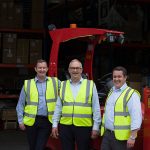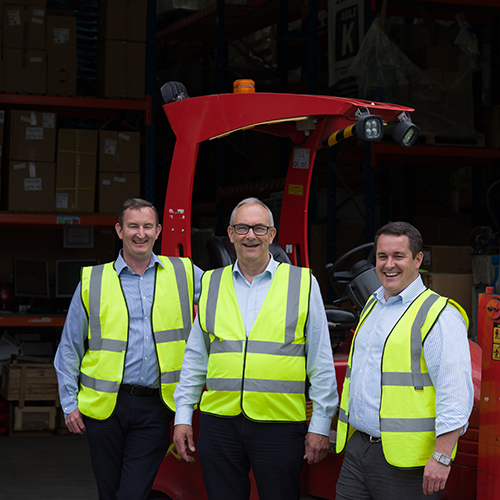 Current vacancies
As an expanding, progressive business operating in the construction industry, we're always on the lookout for good talent to join us.
Click the vacancy below to view the full job description
New roles added 16 September 2021

---
Warehouse & Logistics Team Member: An enthusiastic, reliable Warehouse and Logistics Team Member is required by a leading distributor of safety, welfare and site equipment for the construction industry to provide exceptional logistics-focused support & service to all customers at all times. The Warehouse & Logistics Team Member will be responsible for delivery of customer goods whilst remaining flexible to assist with Warehouse work where required, ensuring delivery of the OnSite Experience in line with the company growth strategy. Please apply via the email address below:
---
If you have any questions about these roles, please email careers@onsite-support.co.uk
All roles based at our company HQ in Three Bridges, Crawley. You can discover more about working at OnSite Support here.
My time at OnSite Support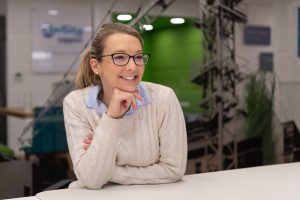 Name: Tamaryn Germishuys (AKA Tammy G)
Department: Logistics Excellence
"This year has seen so much change in my life, having moved countries, from South Africa to the UK during a world pandemic, seeking a job during this time was assumed to be nearly impossible. However meeting with OnSite Support in February was the start of something wonderful, joining not only a corporation, but rather a family that have been so supportive through all my changes. The team have helped me settle in both on a personal and professional level, given much equipping, I had quickly felt comfortable within my department, as much as I may still be a newbie, I feel as though I have been with OnSite Support for years."
A thriving organisation where individuals work hard, and management live out their motto, 'Everybody Matters', I look forward to the ongoing grow of my career here at OnSite Support and to contribute to the success of the business.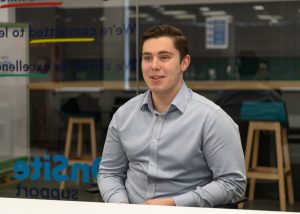 Name: Ricard Pomeroy
Department: Marketing/ZoneRanger
"I joined OnSite Support in February, and have since worked on a number of projects including our new  ZoneRanger Proximity Device."
When asked what he enjoys the most about working at OnSite Support, Ricard said; "The team spirit at OnSite Support is awesome! what inspires me is when the whole team pulls together to overcome challenges and achieve something great."
We also asked Ricard what inspires him to succeed at work, he said; "Being a market leading company, we are always innovating and looking at ways we can make positive change. The ability to bring revolutionary products and services to market, that can have such a wide impact on the entire market drives me."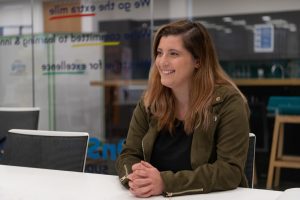 Name: Kirstie Hollis
Department: IT
"I started working at OnSite Support almost five months ago, as an Application Support Manager in the IT team. Coming to the role with minimal knowledge of the systems we use, I have enjoyed being able to dive in and learn some complex new skills. "
When asked what she enjoys about working at OnSite Support, Kirstie said: "It's nice to work in a small company, where everyone knows each other and their strengths, even the directors. Being so close-knit you can see the passion that drives the best experience for our customers and each other."
We asked Kirstie, what inspires her to succeed at work and she said: "I am finally enjoying what I do for my job, and OnSite Support have been a great facilitator to push me further along my career path."
My first week's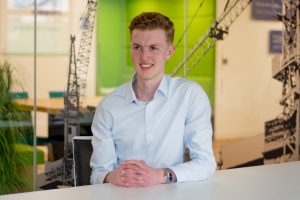 Name: Gareth Wheeler
Department: Customer Excellence Team
"Joining the OnSite Support team has been great in so many ways. OnSite has a set of values which are truly inspiring, and it's been excellent to see these displayed in my first weeks of work. The Customer Excellence Manager role is a great place to learn about our customers' requirements, and to deliver the level of service they deserve – I look forward to many more exciting weeks to come!"
Name: Sarisha Ramsarup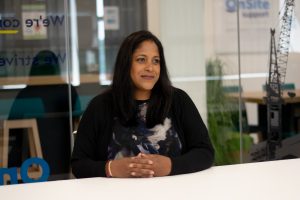 Department: Marketing
"I've really enjoyed my first six weeks at OnSite Support, getting to know the company, the team and the industry. It's really inspiring to see a company really care about their team, and actually live up their values. There will be lots of exciting changes coming, to our brand and our communications, so I'm looking forward to working on this in the coming weeks."