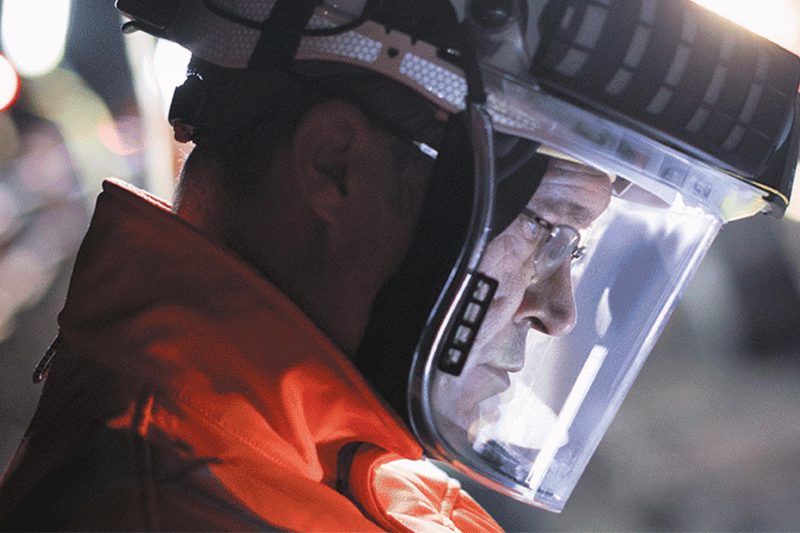 Helping you minimise respiratory hazards on-site
Did you know over 12,000 people die from lung disease each year which is linked to past exposures at work? Construction workers are some of the most at risk because of exposure to dust, asbestos and chemicals; which can lead to long-term lung disease, with symptoms taking many years to appear.
At OnSite Support we put people first, so by ensuring our clients are using the most appropriate respiratory protection, we can help keep their teams safe both now, and in future years to come.
Keep scrolling to view our range of respiratory protection solutions, downloadable Respiratory Protection Catalogue, free posters, helpful links and more.