Meet the team
The Directors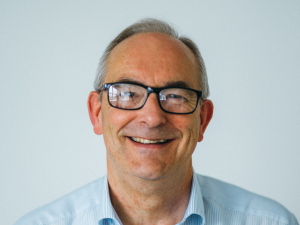 Richard Lynes, CEO
The founder and Chief Executive of OnSite Support, Richard has led the business for over 40 years, and can still be found in the office most days providing support for the leadership and wider team. He spends time assisting the community and devotes time to helping the disadvantaged – which is an area close to his heart. Richard also enjoys a game of cricket with the family. At the end of a busy day, a great treat is a good fillet steak.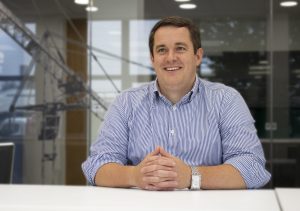 Warren Lynes, Managing Director

Warren joined the business in 1998 and now heads up the running of the business under the watchful eye of his dad. Like the rest of his family, Warren believes strongly in serving his community as well as the business, and plays an active role in OnSite Support's regular CSR initiatives. Don't tell anyone, but Warren hates public speaking; he'd far rather enjoy a good old Nando's and a few drinks with his family and friends!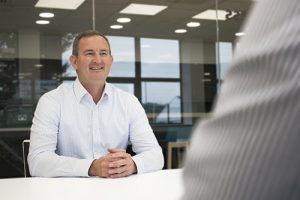 Damian Lynes, Sales Director

Having been with the company 25 years, Damian says he still really loves the challenge of his job. He most enjoys the strategic aspects, helping his team identify where we can best support our clients, building partnerships and growing our businesses together. In the little time that is left outside work Damian dedicates his time to his family and friends, the great things in life and a great curry!
Key Account Team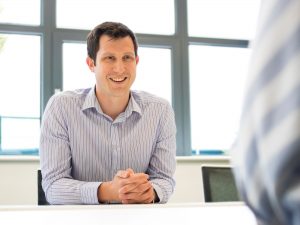 Christopher Wellgreen, Key Account Manager

Chris has been with OnSite Support for 4 and a half years, and leads our Key Account Team. He sees his role as that of an enabler – he's there to help his team and clients alike clear road-blocks and improve processes to ensure that the best possible results are achieved. A strategist to the core, Chris is a keen chess player.
Cara Woodley, Key Account Manager

Cara has been with the company for nearly 5 years. A hugely energetic member of the team, she loves getting to know her clients well, and likes to try and make their day a little bit easier. Cara spends a lot of her spare time on two wheels, being a keen motorcyclist and mountain biker, and in her own words loves "anything adventurous!"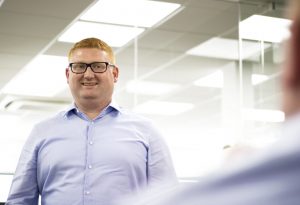 Charlton Latimer, Key Account Manager

Charlton performs a critical role within the company as one of our Key Account Managers. He's been with OnSite Support for nearly 3 years, and says what he most enjoys about the role is innovation and problem solving. When he's not looking after our clients you'll usually find Charlton looking after his two children!
Roy Brown, Key Account Manager

Roy is one of our most experienced Key Account Managers, having been with the company for over 8 years. He manages some of OnSite's largest accounts, in his own words "ensuring they get the attention, service and care they deserve". Like many of our staff, Roy is a true people person and loves to get to know his clients well, particularly enjoying the chance to introduce new innovations or solutions to them.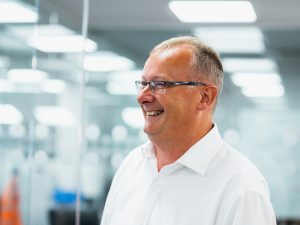 Humphrey Byng, Sales Executive

Humphrey has been with the company for almost 20 years, and loves using his vast experience and expertise to come up with the right solutions for his clients, always going the extra mile when necessary. Outside of work Humphrey loves spending time with his 4 daughters, and is also known for his deadly right foot on the football pitch…
Business Development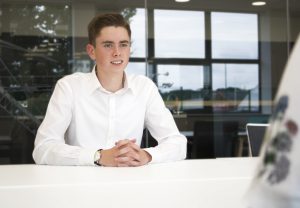 Isaac Thomson, Business Development Manager
As a newcomer to OnSite Support, Isaac has been with us for a month and is loving it so far. His role involves helping clients on a day-to-day basis and he enjoys providing a seamless experience. When he's not at work, you can find Isaac playing tennis or football or eating a nice healthy Kebab. His ambition is to travel to Africa.
Customer Support Team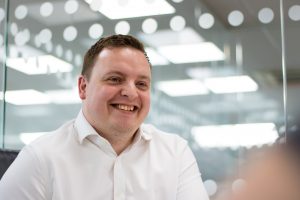 Darren Oliver, Customer Support Team Leader
Darren has worked for OnSite Support for 5 years in the Customer Support team. He enjoys building relationships with clients and helping their sites grow. Did you know Darren was once a professional footballer? He played at Fulham FC Youth Academy and played Semi-Professional for Croydon FC. His love of sport and football continues today as he supports both Chelsea FC and Juventus, and also follows the NHL supporting the Toronto Maple Leafs. Darren is also half Canadian and loves going back to visit with his family
Operations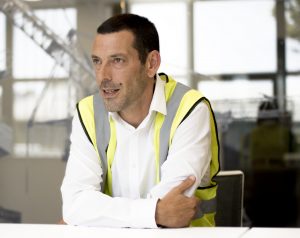 Vincent Jenkins, Head of Operations
Vincent has been with the company for 6 years, and loves the daily challenges of his role, overseeing a number of critical functions and ensuring that both our own staff and clients are properly looked after. Vincent also wins the prize for the most impressive fact about his life outside work: he represented England in the 2006 Carp Angling World Cup! He now really enjoys passing on his passion for angling to his 5-year-old son.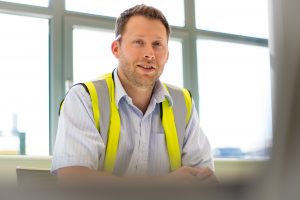 Kerwyn Berndt, Warehouse Manager
Kerwyn began his career at OnSite Support at the start of 2018 and his positivity has had a great impact on the team so far. He defines his role as a personal juggler, with the key being to never drop the ball. He enjoys a challenge and loves to see a plan come together. As a native South African, Kerwyn would love the ability to fly so he can visit his family at the weekends. Showing adaptability from an early age, Kerwyn started life as a left hander and decided to swap to right handed at the age of 6!
Finance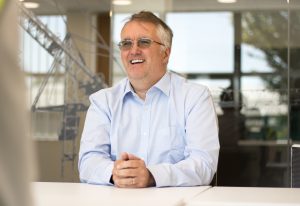 Paul Farrance, Financial Controller
Paul has been with OnSite Support for nearly 3 and a half years. As the Financial Controller, he is involved in everything of monetary value at the company and he enjoys the variety and challenging aspects of his role. Paul is partial to a curry or a decent steak, but his favourite meal is anything his wife cooks. As another football fan in the company, he is a proud co-owner of his beloved AFC Wimbledon (one of thousands but that doesn't matter!) Paul loves to travel to the US and would like to ride the Amtrak train from Boston down to San Diego one day.